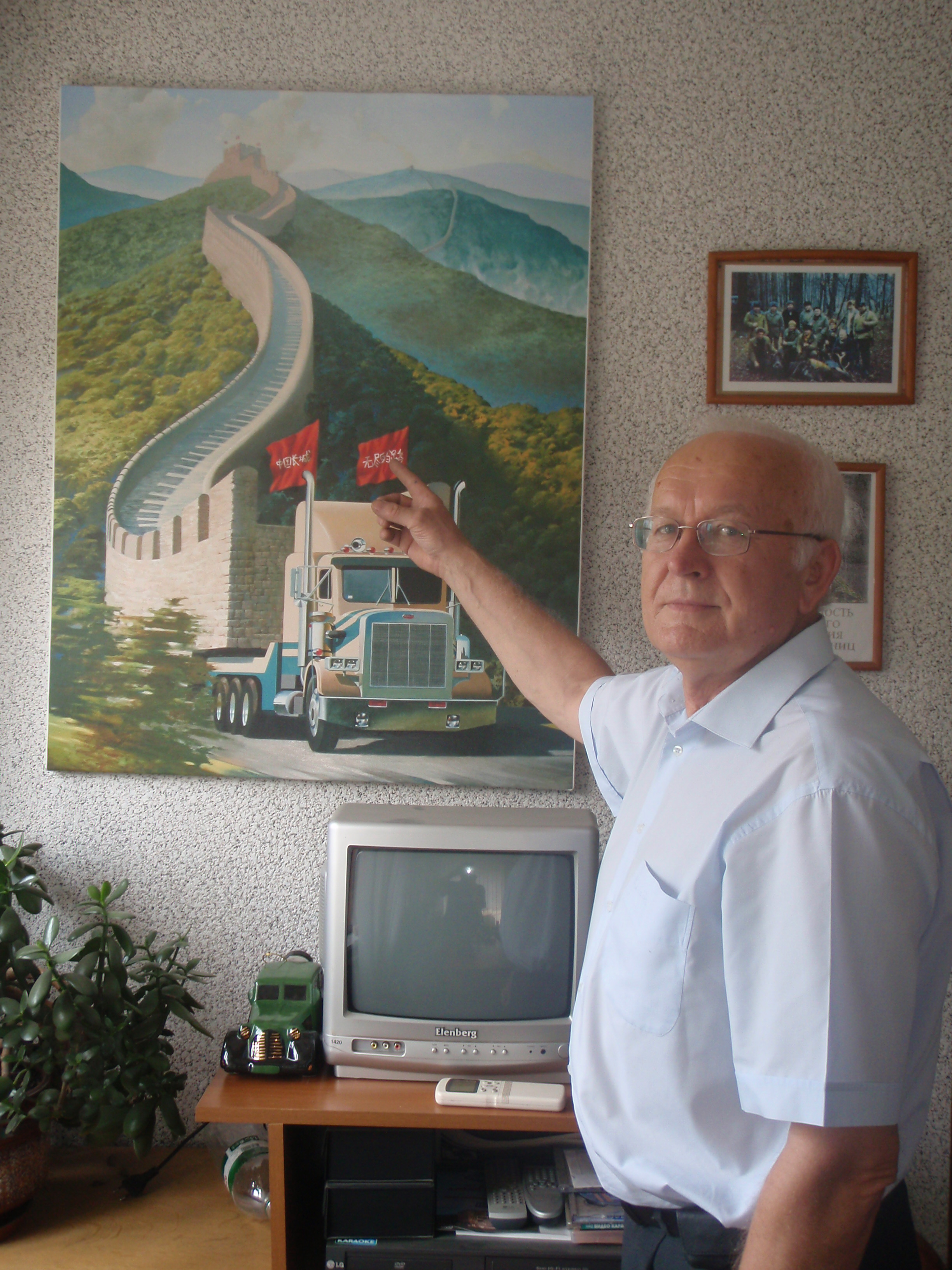 We were 20 years old. On this occasion, I express my sincere respect and gratitude to all with whom we work, who we know who may turn to us in the future.
Every year job to provide forwarding services more and more complicated. Today, anyone who performs these services have contact with much more than before the number of players in this process: oderzhuvachyma shippers and cargo carriers, suppliers, warehouse and logistics services, customs and other permitting agencies, lawyers, insurance agents companies, etc.
This requires collective group of companies "Ukrinterforwarding 'professional development, the daily stress of work to strengthen the technological base, diversification of investment policy to meet the needs of today.
For years of activity we have experienced in the period of 90 years, passed the test because of internal conflict and betrayal, different kinds of it-technology requirements, licensing.
Therefore, despite all the difficulties collective group of companies "Ukrinterekspedytsiya" where two-thirds of the professionals working from 15 to 20 years, giving hope to hope for the best.
Today we declare confidence that loyalty, reliability and vitality is our hard earned wealth and practice.
Дякую за проявлений інтерес і за те, що завітали до нашого сайту.
© 2015. UKRINTERFORWARDING LLC. All Rights Reserved.